Al zahra Massage Center
Best Body Massage Service near City Center
Find an experienced massage therapist nearby that will match your needs in Al Zahra Massage Center . All our therapists have been through extensive trainings and are certified to ensure you receive the massage you deserve. We have Thai– Vietnamese – Korean – Indian – Arabic - Chinese massage therapist ladies To find which ones cover your area, head over to the booking system.
Get rid of your worries, recharge and treat yourself to a good time to feel better with a variety of health tools and techniques during massage that ensure you achieve mental, physical and spiritual balance. Al Zahra Spa in Ajman offers the best spa near Al Rawda , as well as a range of massage services for men free of negative energy.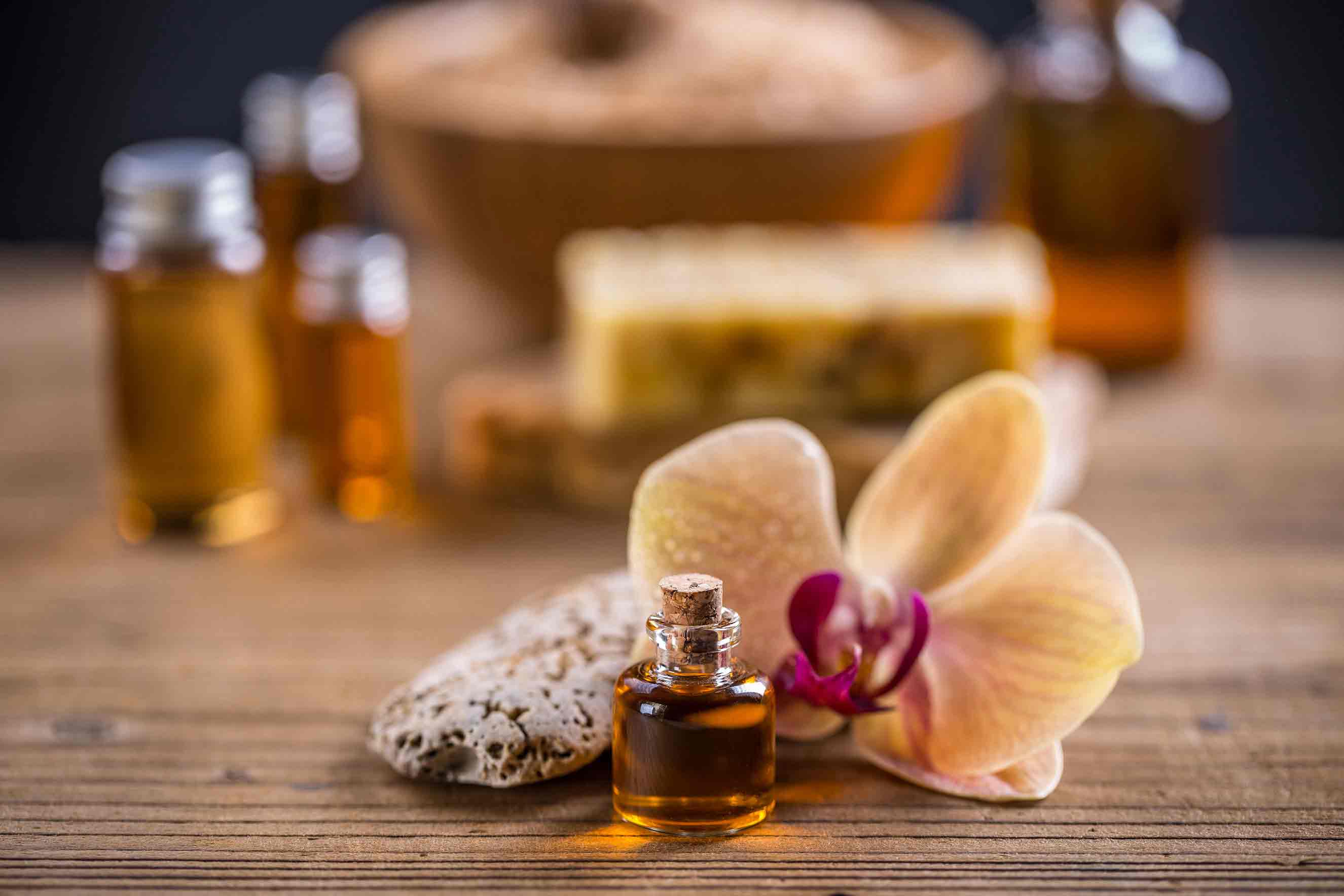 Al zahra Spa
Best Massage Services nearby Ajman
Al Zahra Spa in Al Rawda is a place where you can take a trip to the full sense of tranquility and serenity in Ajman . We are an integrated massage spa offering the best massage Services and relaxation treatments for the body. It relieves you of fatigue after a long and hard day.
Al Zahra Spa
Massage Center Therapist ladies