Best Oil Massage Service in Al Rawda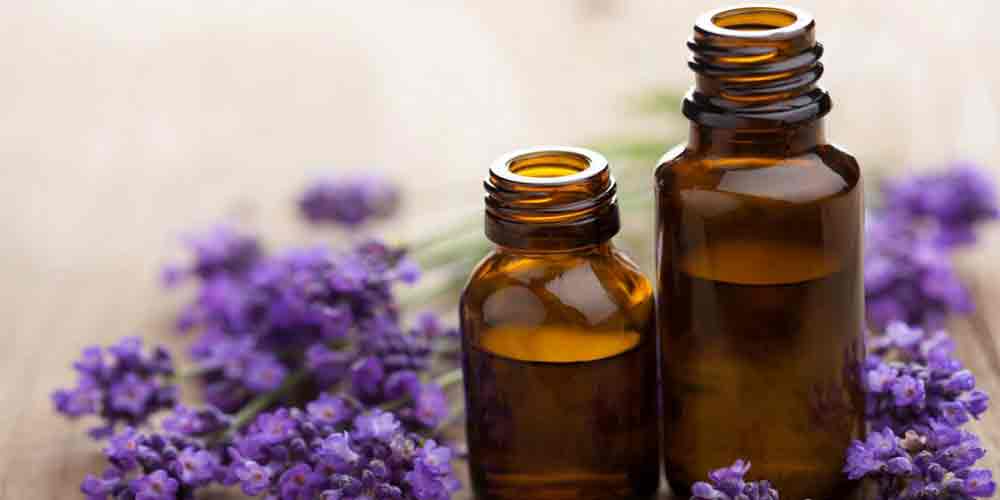 You can enjoy physical and mental tranquility at Al Zahra Massage Center , one of the best spas in Ajman with an oil massage . You will forget fatigue and find yourself in another world of relaxation with the best oil massage in Ajman in modern therapeutic methods.
"Leave your fears aside and prepare to be pampered during a lifelong experience of a full body hot oil massage service at Rawda Ajman, with our dedicated team to soothe your mind and soul with a one-hour full oil massage experience in Ajman with friction, pressure and friction to provide warmth, good health and peace of mind."
Our goal at Al Zahra Spa Oil Massage Center is to provide positive benefits for full body massage at near City Center and massage with warm oil for ladies as well as the best oil massage for men, relieve pain, headaches and revitalize the body. Call and get a full body massage of oils..