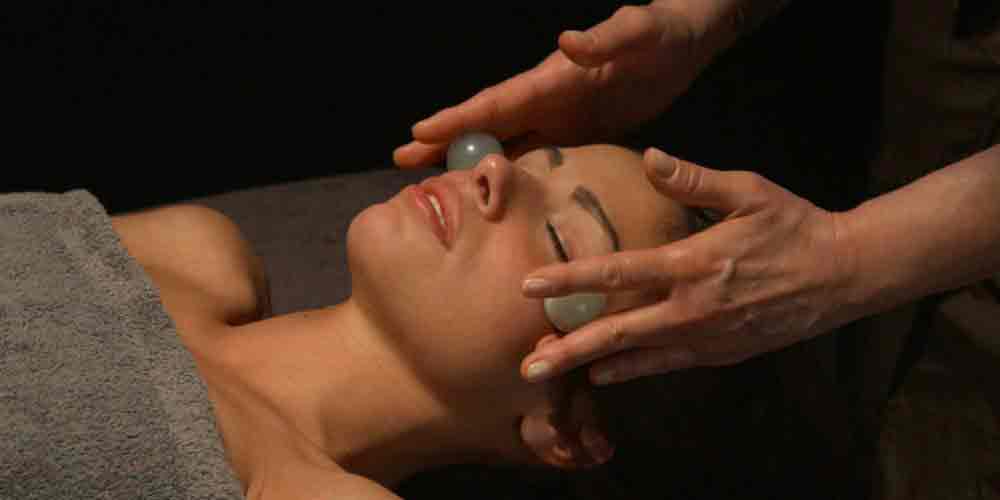 Al Zahra Spa offers a world of the best premium massage services in Ajman , so when you meet the massage team will help you choose the best massage suitable for your health. Massage provides many benefits to the body, including strengthening muscles, reducing stress and re-energizing the body in general.
We are confident to provide the best spa in Al Rawdha with the best body massage service in Ajman. You can relax deeply and enjoy the best massage for men, as well as the best massage for ladies unparalleled revitalizes the body and gives wellness, health and activity near the city center.
Feel free to visit the best massage parlour in Ajman . Our professional team offers an unparalleled body massage experience, including the best Thai massage in Ajman, as well as the best Korean massage in Al Rawdha and also a Chinese massage near City Center with the best modern techniques for the best massage. So if you're looking for a place to relax and rejuvenate, our goal is to make it happen.