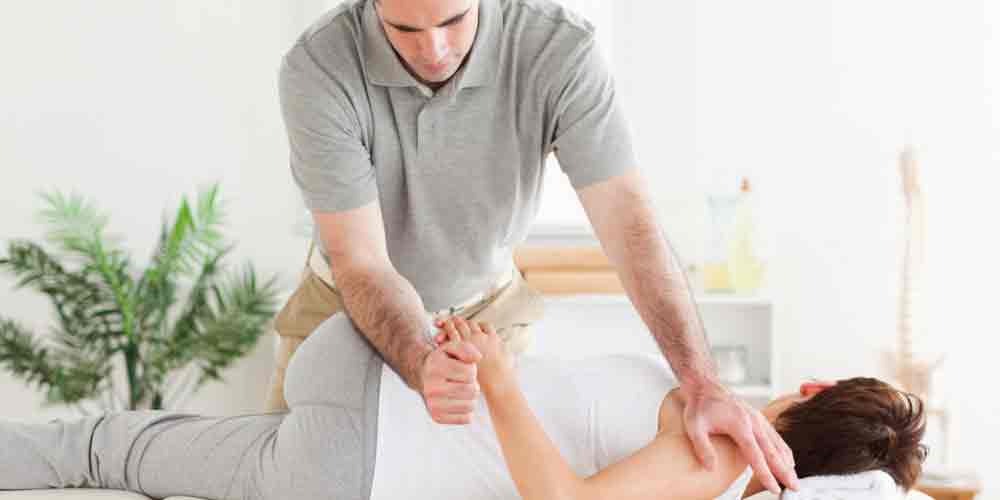 We are proud to offer you a great Vietnamese massage and treatment experience to meet your needs. We are also proud to receive "the best luxury and professional spa in Ajman". We provide traditional Vietnamese massage techniques on pressure points and beating relieve stress, promote energy flow and healthy blood circulation. So try the Vietnamese massage at Al Zahra Spa to get rid of fatigue.
Take time to pamper yourself. Our professional team offers pampering to your body and the best Vietnamese massage sessions in kindergarten with all the basic steps that make you care about yourself before it is too late. We are dedicated to delivering everything you want so you don't feel pain again.
We recommend anyone who wants to relax and get rid of spasms with Vietnamese massage at Al Zahra Vietnamese Massage Center in Ajman . Vietnamese massage therapy today is one of the most comfortable ways to lose pain, in addition to relaxation, let us take care of you to achieve the perfect balance between body, mind and spirit.