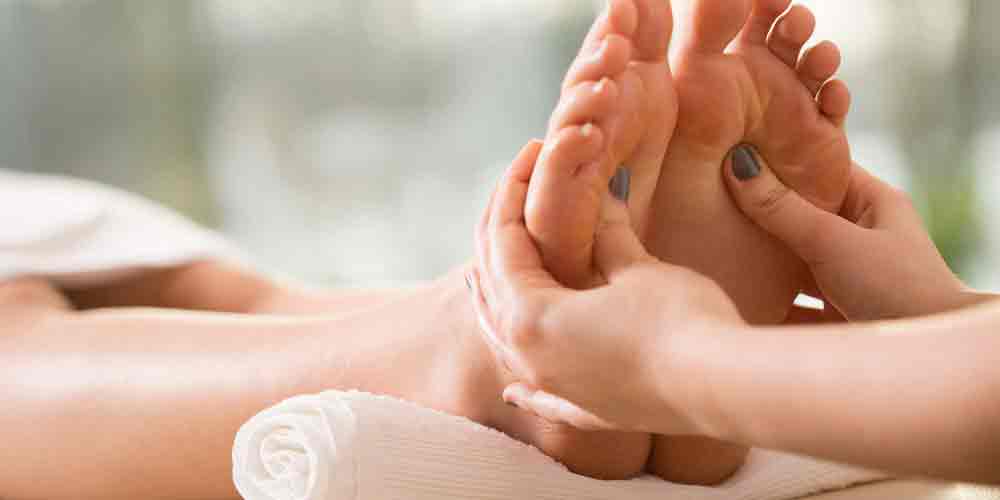 Al Zahra Spa & Massage Center offers the best Filipino massage in Ajman that helps to relax and harmonize your body, mind and soul. We help you say goodbye to stress and tensions with our Philippine massage experience. Our goal is traditional Philippine massage therapy to treat the body itself and increase health and relieve stress, as well as relieve back and neck pain.
Get a Filipino massage at the kindergarten the best gift for your body, so we promise you the health benefits of Filipino massage near City Center, where it has a wonderful role to relieve stress and psychological burdens, as well as body rest and muscle relaxation.
With a professional massage team we strive to provide the best Filipino massage service with high quality massage techniques, and work hard to meet the recreational and therapeutic needs of our guests. When you try the Zahra Filipino Massage , you won't go to any other center.