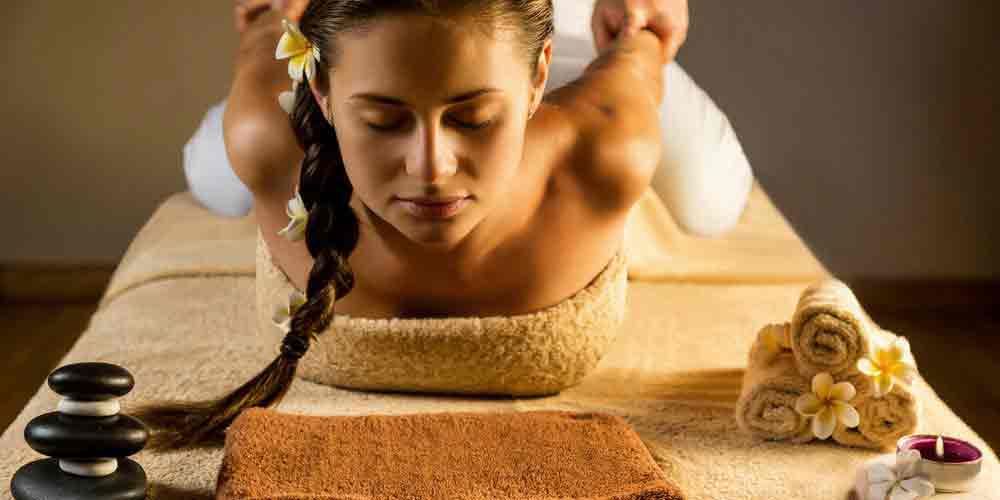 Al Zahra Spa in Al Rawda - A jman A very sophisticated Thai massage center that has been professional for years and offers the best Thai massage service in Ajman. We have beautiful, quiet and clean massage rooms. In a Thai relaxation massage, you will meet the best massage experts and offer body and spiritual treatments to help you address health concerns.
A professional massage team helps you achieve a better state of mind and enjoy great times. You'll find the difference because Thai massage in the vicinity of City Center reduces body tension and increases the flexibility of movement, so with the experience of Thai body massage in Al Rawda, you will feel relaxed and deeply relaxed.
Our goal at Al Zahra Spa & massage Center is to make our guests live an unforgettable spa experience. Leave your fears aside and come and visit us to take care of your health and body and relieve pain. Feel free to call and make an appointment for your favorite Thai massage.