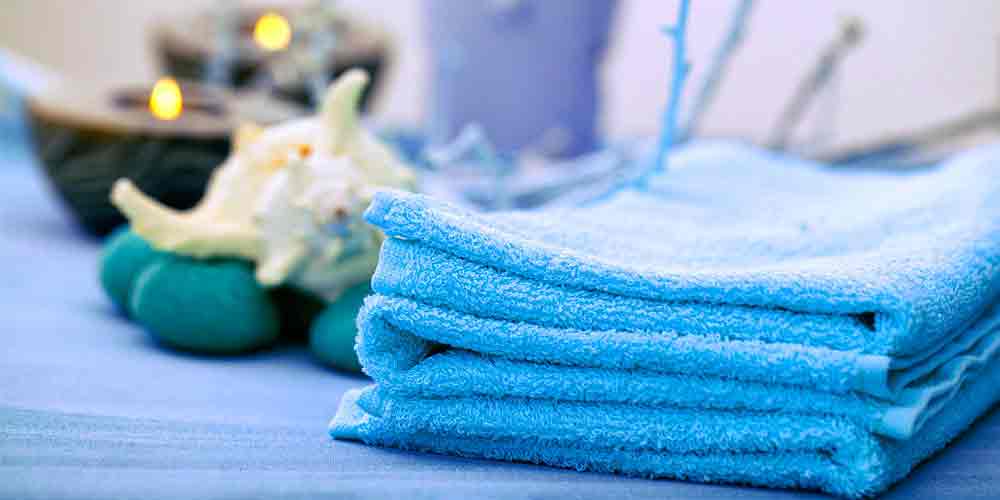 We would like to invite you to Al Zahra Spa Ajman . We'll help you create an unforgettable experience and a perfect luxury massage from which you feel the ultimate in comfort and happiness. So if you want a new character and perfect body health we are waiting for you in a luxurious Zahra massage.
We work with our professional team to provide a luxury spa that provides a reputation for the best luxury massage center in Ajman. When you enter our center you will find the perfect place and comfortable atmosphere to rejuvenate and meet your desires and deep relaxation with our luxurious and professional massage team at our center.
We also offer you the opportunity to experience a luxurious massage for ladies and the best luxury spa for men. With a luxurious professional massage in the kindergarten for an unforgettable day. It's time to take care of your health and take care of your body. We are waiting for your visit our massage center near City Center.