Best Hot Stone Massage Service in Al Rawda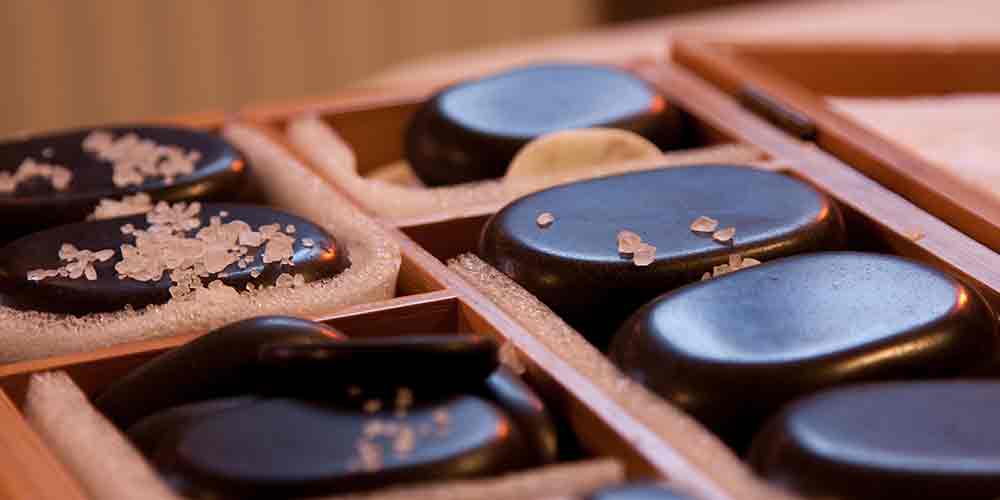 Hot stone massage in Ajman is one of the most important massage treatments because it helps to relax the main muscles such as those in your shoulders, neck, back and chest. Therefore, we at Al Zahra Spa offer you the best hot stone massage in Al Rawdah as the best way to relieve muscle tension.
"Stone massage is performed by a qualified
massage therapist
with special techniques relaxing the muscles of the body and soft tissues. You will find fun with stone massage steps within a
spa in Ajman
with modern massage techniques that help remove muscle tension."
Our goal is to get deep relaxation, so we give you the opportunity to pamper and rest with the best warm stone massage near the kindergarten. You will be in good hands. We are waiting for your presence.
Our Massage Services
RECENT POST