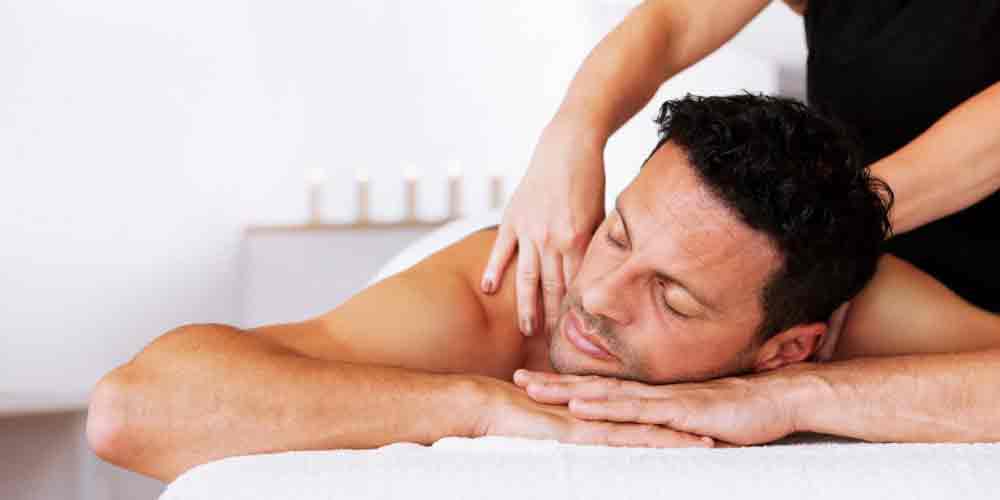 You are in Dubai and looking for a full body massage near you. Visit the Al Zahra Spa Center, the best massage center in Ajman, yes that's what you can do after a tiring day and experience the best body massage in Al Rawda that eliminates fatigue and tension from the body. We are your only haven to rest and make the most of a massage that heals your body.
Our wonderful massage team helps to get the best body massage that meets your needs and your body health. We invite you to discover full body massage services including Thai Body Massage in Ajman, Filipino Body Massage in Al Rawda, Korean Body Massage, Indian Body Massage near City Center, Pakistani Body Massage, Chinese Body Massage, Vietnamese Body Massage near Al Rawda, Massage The Arab body in Ajman.
Look for tranquility and comfort in Al Zahra Spa in Ajman and get distinctive methods of full body massage that all our visitors can benefit from. Restoring body health is an important aspect of our focus, so we invite you to visit us at any time.