Best Reflexology Massage Service in Al Rawda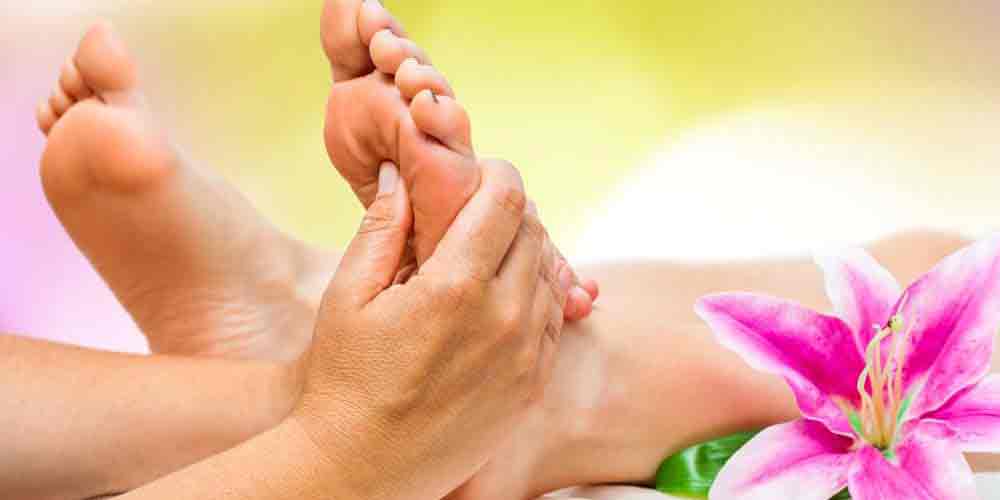 We promise to provide physical comfort and general health with Reflexology Foot Spa in Ajman. Come and try the reflex massage at the Al Zahra Spa in Al Rawda , which gives you full body activity as it stimulates energy points that stimulate blood circulation and flexibility of the entire body.
"You'll find the teams after a reflexology
massage near City Center
, with our professional team that provides the latest techniques for foot massage in the kindergarten. In addition to professional reflex therapy for women,
foot treatment
for men. What you need is let us know and we will do our best to fill your desires."
Today there are a lot of massage centers in Ajman but you have to choose the best, so we are here to give you the luxury of life you really deserve near Al Rawda Ajman . It will be the best day you spend at our massage center.
Our Massage Services
RECENT POST