Best Deep Tissue Massage Service in Al Rawda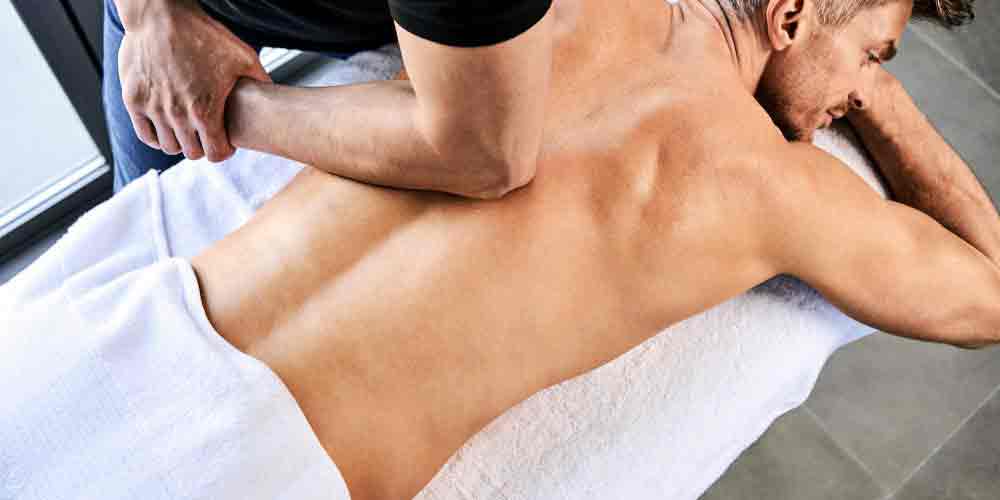 To get rid of deep muscle pain in your body after tired work or even after exercise, you should try deep tissue massage in Ajman. At Al Zahra Spa we offer you the best deep tissue massage service that focuses on the deeper layers of tissue in general and the treatment of muscle and tissue pain in particular.
"Our professional team offers the best deep tissue spa in Ajman where the therapist can combine movement and pressure to relieve muscle pain and friction to generate heat inside the body, providing deep relaxation, improved breathing, digestion and healing ability."
Do not neglect your overall health. When you feel nervous and painful, try a deep tissue massage service in the kindergarten to save your body from chronic stress and body aches. When you enjoy the Deep Tissue Spa you will visit our massage center continuously, especially our visitors who suffer from chronic muscle problems and deep tissue tension.