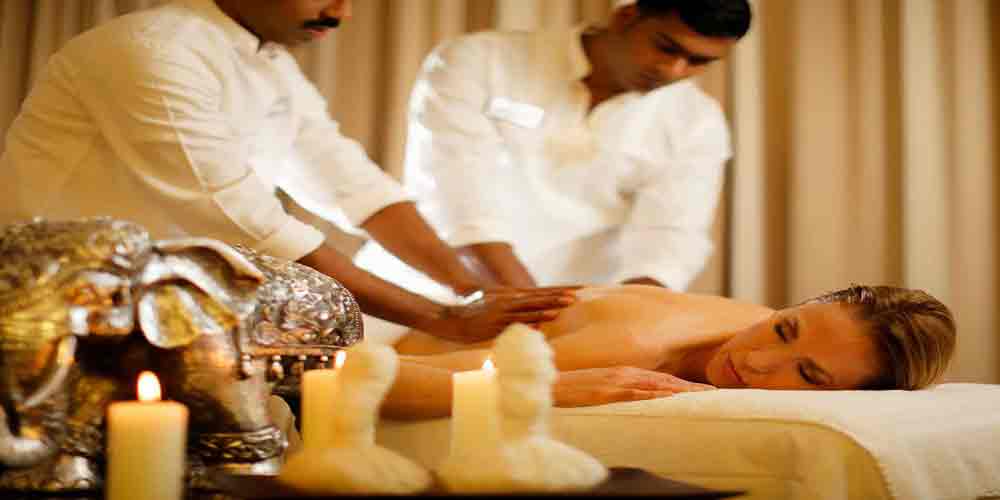 Indian massage is a unique therapeutic art that has many aesthetic, health and psychological benefits at the same time. So we offer you Indian massage near you with the best Kerala treatments in Ajman for a relaxing time. A qualified Indian massage at Al Zahra Spa offers relaxation, relaxation, stress relief, mental anxiety and muscle spasms.
Indian body massage is one of the original Indian treatments. It is extremely beneficial to the body and gives it positive energy. It also helps to relieve headaches and relieve joint stiffness, and gives natural healing for the comfort of your body. Our team will offer the best Indian body massage near City Center , within a fantastic Indian massage environment to stimulate the mind and body.
Indian massage provides psychological comfort. Feel free to visit Al Zahra Indian Massage Center in Ajman. We are committed to meeting your needs in order to have a balanced body and increase concentration. Waiting for your visit.