Best Four Hands Massage Service in Al Radwa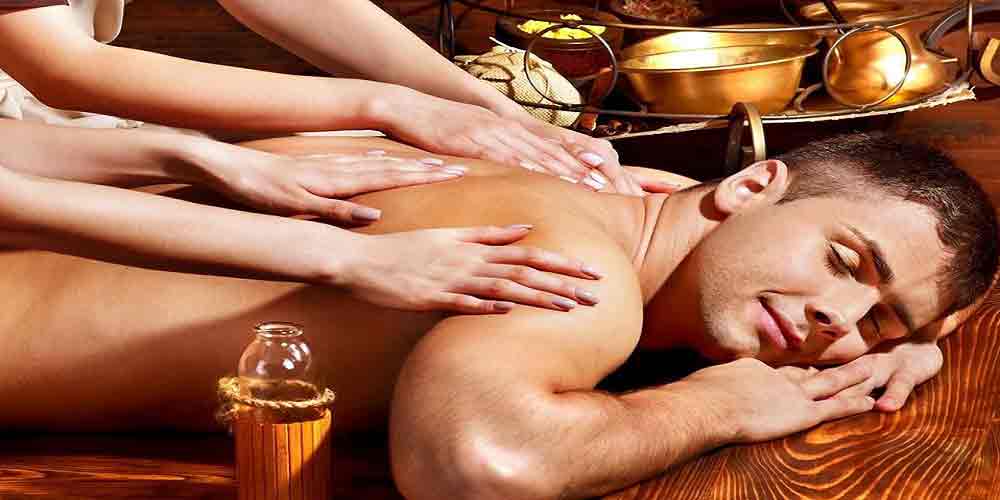 Most massage services are offered by a single therapist. While the four hands massage is provided by two therapists working on the same client for simultaneous full body massage, we offer the four hands massage in Ajman in Al Zahra Spa the best massage center and spa in Al Rawdha.
"Enjoy deep relaxation with the Four Hands Massage near City Center. It is a comfortable massage for the body. Do not waste your time we are waiting for you to visit our health center and enjoy the experience of double massage to find a different kind of experience with professional therapists in Ajman."
Al Zahra Spa is your right choice for four hands treatment near City Center, you will find wellness and health. If you're looking for the luxury and comfort you need and know the four hands massage steps, we are waiting for your call.
Our Massage Services
RECENT POST